Are you ready for the next generation in waste heat capture technology?
The energy generated by our Heat Engine is grid-quality electricity.
Powered by our leading engineered materials and technologies, Extract Energy converts low-grade waste heat to carbon-free electricity at lower temperatures with a faster ROI than anything on the market.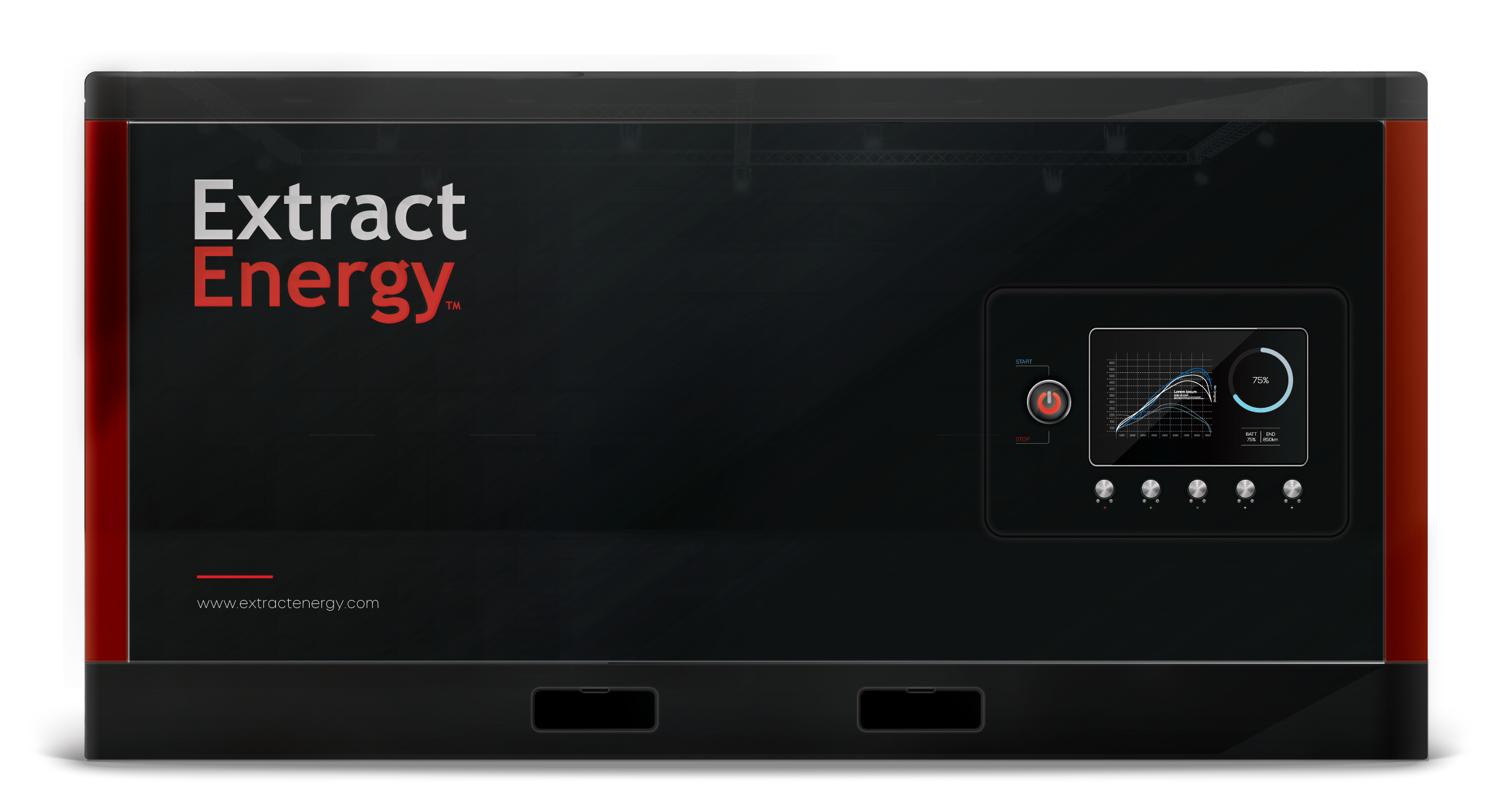 The innovative design connects to existing infrastructure and takes just hours to set up. No modifications to your equipment or downtime for your production.
Our Heat Engine generates grid-quality electricity from low-grade waste heat sources in temperature ranges other waste heat capture technologies can't compete with.

The Heat Engine has a small footprint and is completely modular, scaling to various sizes and outputs allowing it to be installed inside or outside your facility.
By converting your waste heat into electricity that can be immediately used by your facility, the Extract Energy Heat Engine efficiently reduces your energy costs with a fast ROI.
Extract Energy is at the forefront of the smart materials revolution.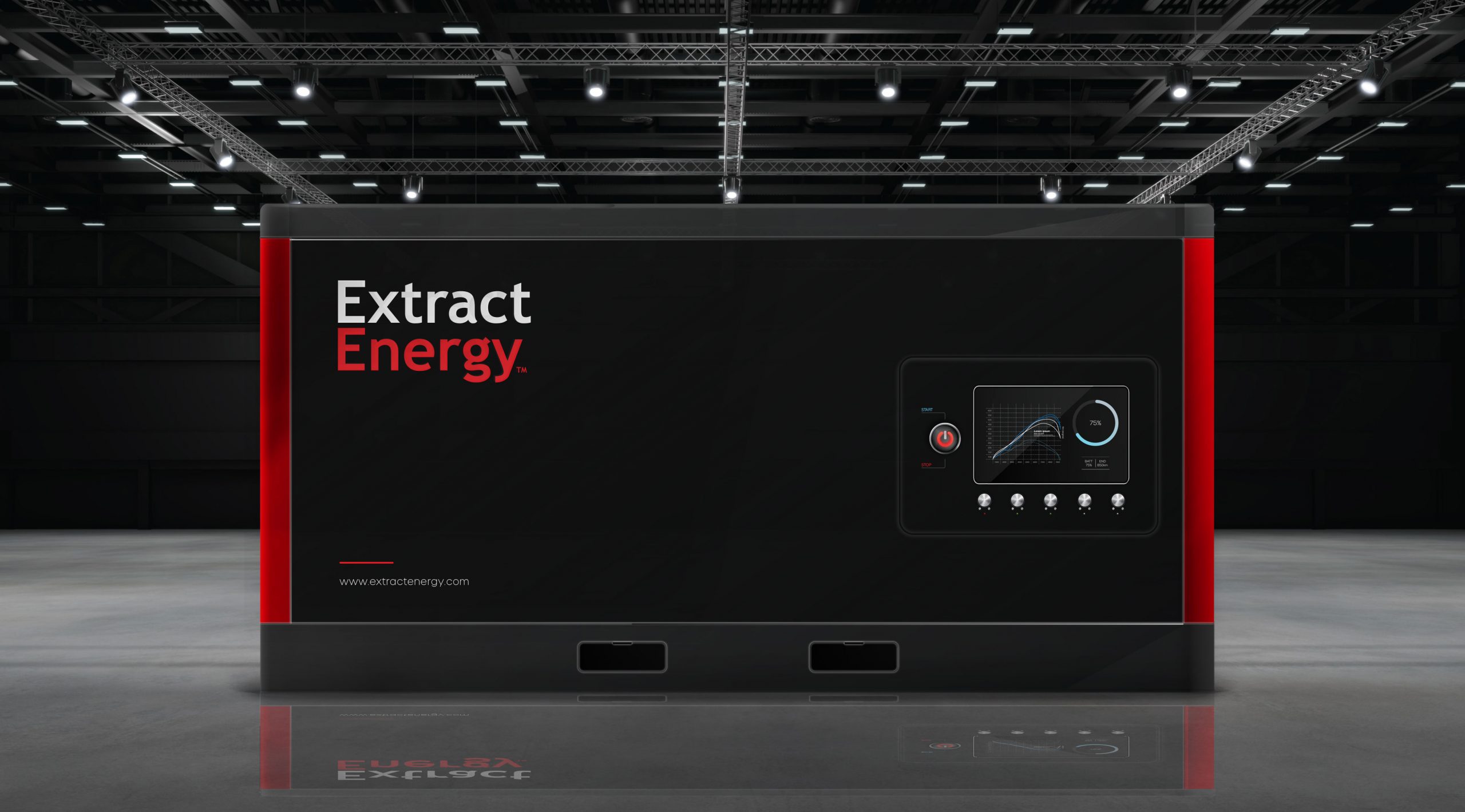 The Extract Energy program's breakthrough technology generates the highest power conversion available from heat sources between 70°-150°C+ with zero CO2 emissions…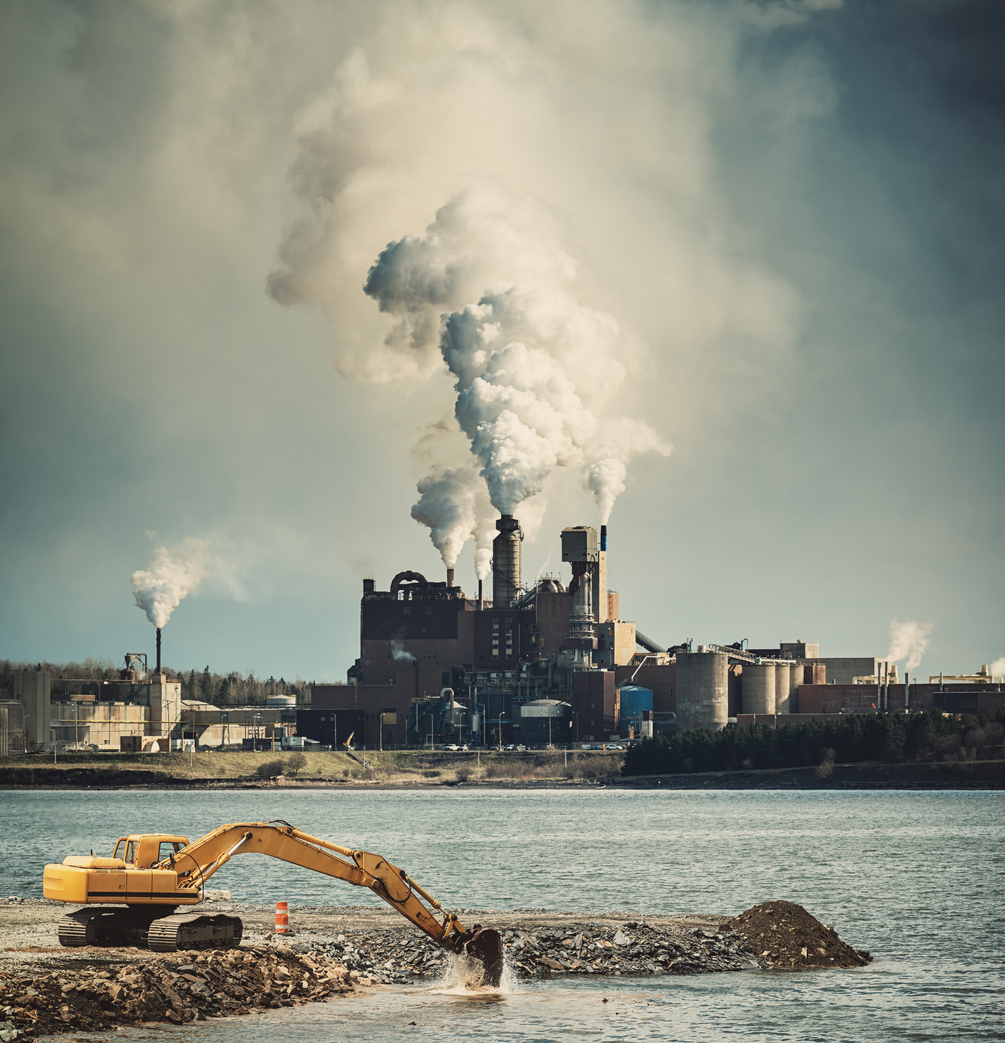 Waste heat is created by industrial and manufacturing processes, where materials and equipment must be cooled either by running fluids through them or by releasing their heat as vapour. This heat is typically directed…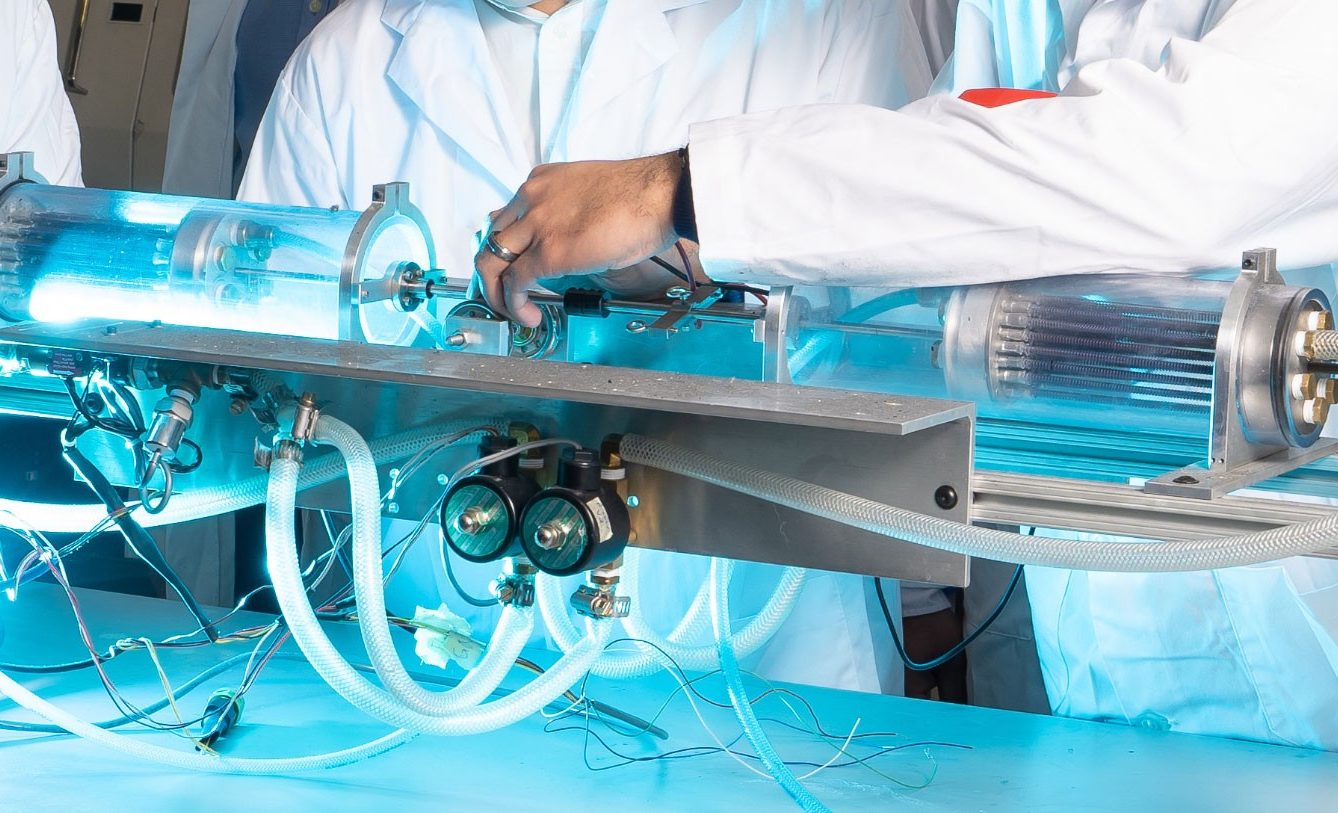 We bring over 50 combined years of expertise in materials science, engineering, and clean technology. Our team is passionate about integrating smart materials into everyday life for everyone…
Interested in joining our pilot program?
If you're ready for the next evolution in clean energy, then connect with the Extract Energy program now to begin reducing emmissions and start saving on energy costs.